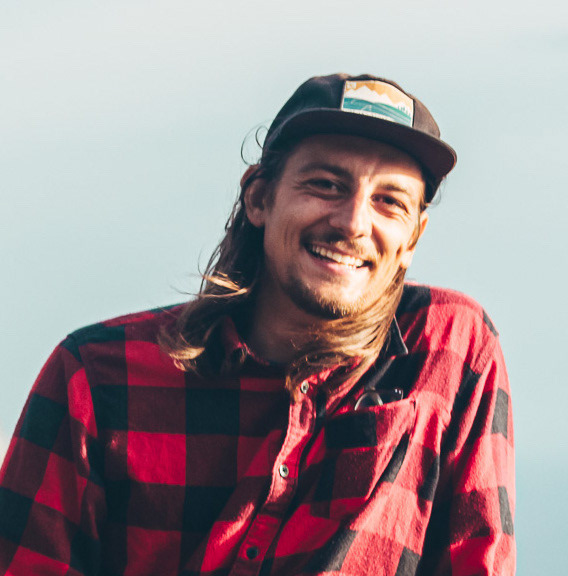 I am a professional graphic designer/photographer, hobby 3D artist & motiondesigner, wannabe interior architect, basketball player, bike rider, snowboarder, surfer, traveler, van owner, nature enthusiast, try-hard guitar player and musiclover.
As you can easily guess I do a lot of different things and I'm always searching for new challenges. Even after owning a Bachelor degrees in Communication Design I do not consider myself as only a designer but more kind of a developer.
A developer searching for new interesting fields of everything that is useful and beautiful or only beautiful or only useful or only beautiful because useful...you know where I'm getting.
All in all I am a big fan of easy, practical solutions and as it happens I have a talent to work these out. I love breaking down things to their core and develop new strategies from that point on.
If that sounds like we could work together, you have interest in one of my pictures/projects or just think a beer at the bar would be a good idea, then please feel free to leave me a message at hello@janbema.com.
Cheers,
Jan