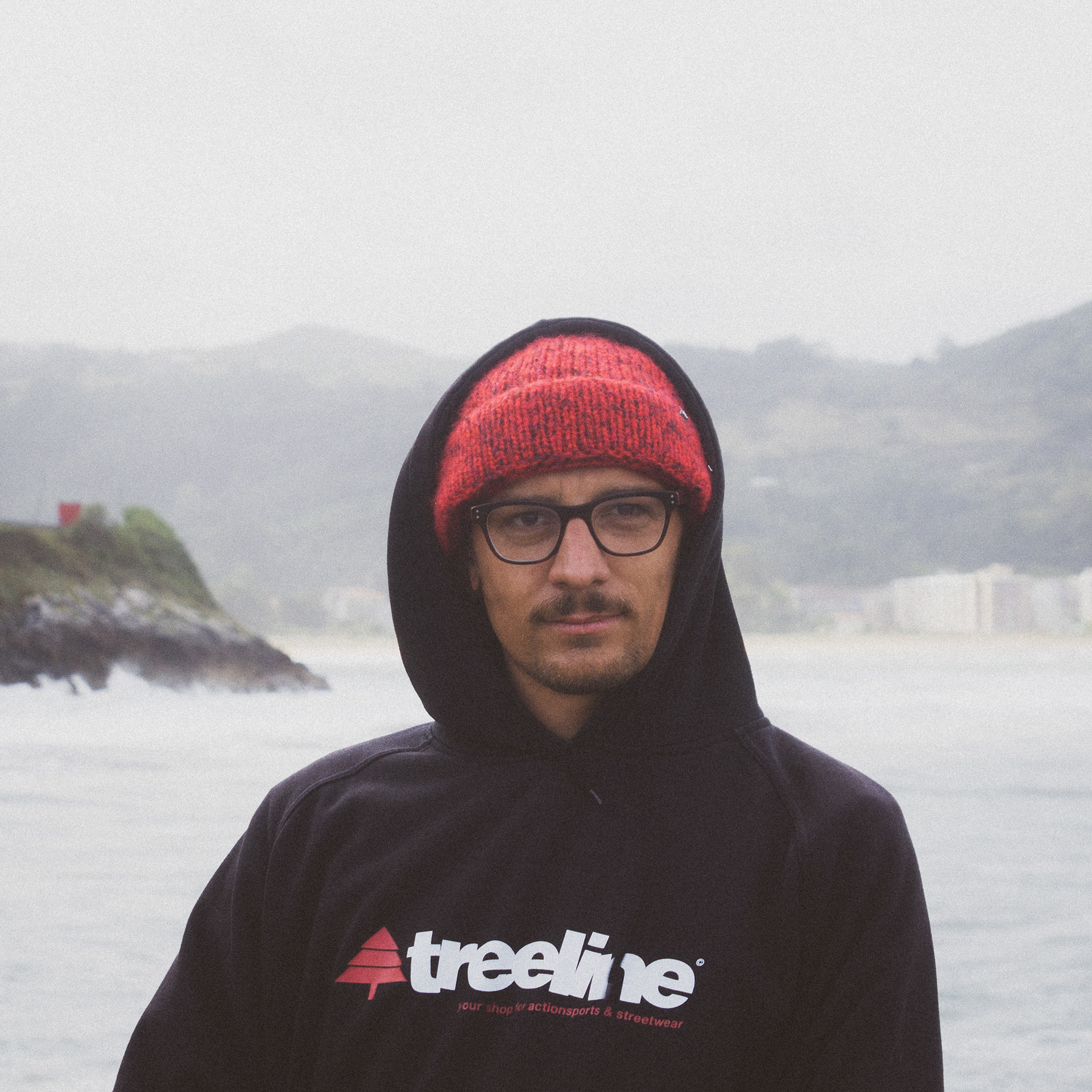 I am a photographer and graphic designer, hobby 3D artist and motion designer, bike rider, snowboarder, surfer, skater, traveler, van owner, nature enthusiast, try-hard guitar player and music-lover.
Obviously I am a person of many interests and I'm always searching for new challenges. Even though I studied Communication Design I do not only consider myself as a designer but rather a developer. – A developer always searching for interesting subjects that are useful and yet aesthetic.
I am a big fan of easy, practical solutions and as it happens I have a talent to work these out. I love breaking down things to their core and develop new strategies from that point on.
If that sounds like we could work together, you have interest in one of my pictures/projects or just think you need to tell me something, please feel free to leave me a message at hello@janbema.com.
Cheers,
Jan